"Don't die without embracing the daring adventure your life was meant to be." – Steve Pavlina
Yes exactly and the Nepalese Himalayas are one of them Prime places to explore your adventure Feelings. Many People have dream to do Top trekking in Nepal such as Everest Base Camp, Annapurna Base Camp and many more. At the same time many people get suffered from many problems while doing trek. Among them Acute Mountain Sickness or also known as Altitude Sickness is one of the major problem but it is not big deal if you are aware about it.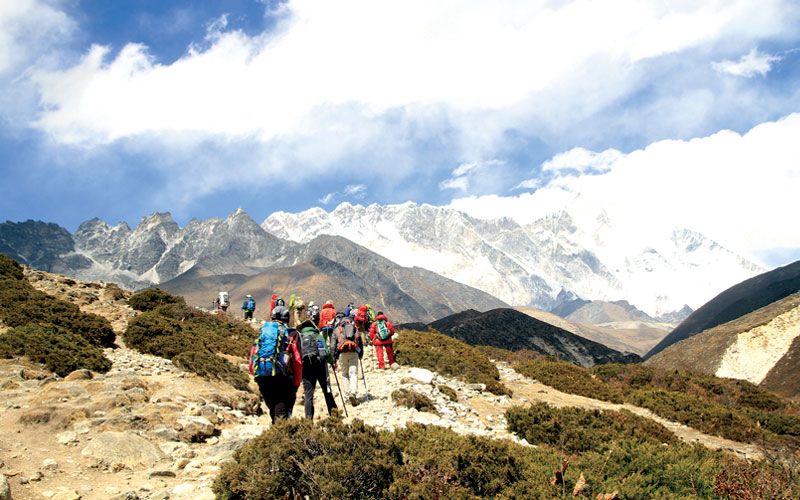 What is Altitude Sickness?
Altitude Sickness which is also known as Acute Mountain Sickness (AMS), a negative reaction of Your Body while you are in high altitude (Above 2,000m/ 6,561 Ft) caused by Low Oxygen. While we go to up in the Mountain, layer of Oxygen goes slowly less at High Altitude. It is quiet similar to Hangover after drinking but it is very serious case.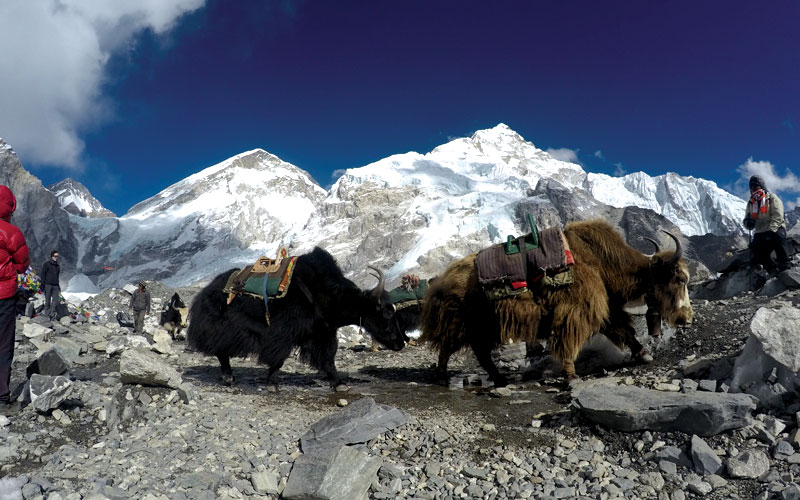 Acute Mountain Sickness (AMS) common symptoms
Persistent headache
Poor appetite
Nausea (feeling sick) and vomiting
Fatigue (feeling tired)
Dizziness
Poor sleep or sleep disturbance (insomnia)
Disorientation
Slight swelling of hands and face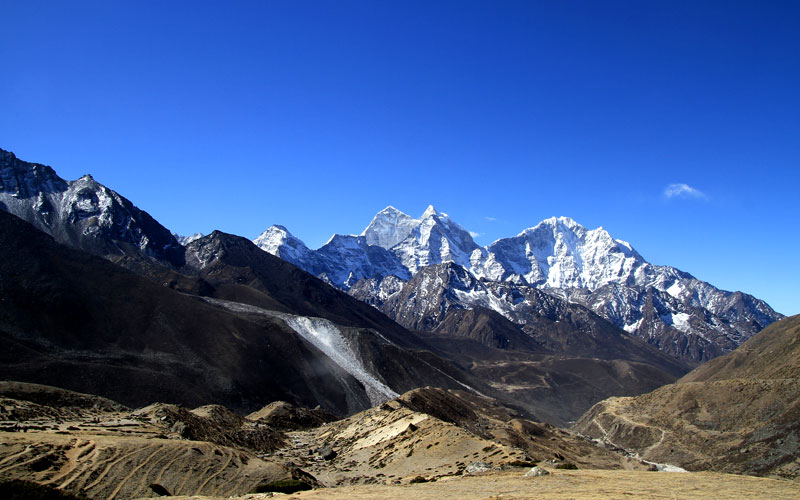 Who Suffer from Acute Mountain Sickness?
There is no any specific person who may suffer from altitude sickness. There are many cases that even the Nepalese Staffs (Guide & Porter) has suffers from Altitude sickness. You never know who get Mountain Sickness and it doesn't become noticeable till you have been at that altitude for a while. The Mystery of High altitude sickness is that it is very tough to predict who will be suffer while trekking or getting in High altitude. We have many stories of fit and healthy trekkers being badly affected by Mountain Sickness. BUT at the same time, their older companion have feel fine and successfully done trekking. So that It is very unpredictable
What are the Preventions of Acute Mountain Sickness (AMS)
Acclimatization: After 1,000m ascent stay one more night for acclimatization
Do not make rapid ascent
No alcohol, no sleeping pills, no smoking, no sex
Drink more: about 3-4 liters day-clean water (boiled, filtered or medicated), tea, coffee, soup, and juice
No heavy backpacks
Climb higher, always sleep lower
Ascent less than 300m a day above 3.000m of altitude
Everyday Drink 3/4 Ltr water
Eat well and regularly
Wear proper warm cloth while you are in high altitude.
Be aware of wind prevention.
If you have mild symptoms, do not proceed higher. Take aspirin tablets.
If you have worsening symptoms, go down immediately.
Do not leave your team member behind unattended.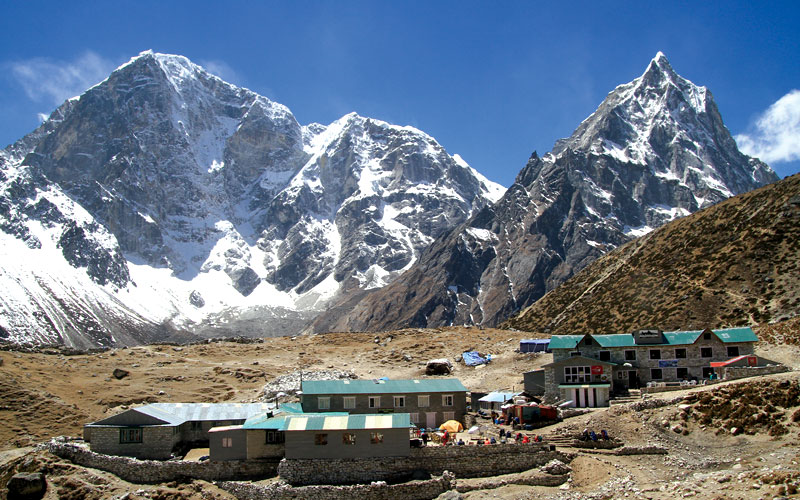 During your trekking time, we very recommend you to walk slowly which is very important. Some people walk in the Mountain very fast and they may have very high chances to get altitude sickness. Go up slowly, take it easy and make your breathing slowly. You need to have few extra acclimation days to get used to Altitude. Two things are certain to make altitude sickness very likely - ascending faster than 500m per day, and exercising vigorously.
Some people use Diamox while trekking or before starting their trek which is very dangerous in the Mountain. AND please note that Diamox is not a medicine which protect you from Altitude. It just help you to don't feel altitude in your mind but your body is still suffering. Besides this, most of the people get vomited by this medicine. That is the way, we very suggest you to avoid Diamox.
For More informations, drop you email at info@scenicnepaltreks.com
Have Safe Journey !!
Join our Departure to Treks!
14 Days Everest Base Camp Trek
12 Days Annapurna Base Camp Trek
Everest Base Camp trek Via Gokyo valley
Many more